Actions Speak Louder Than Words
Tuesday, October 12, 2021
12:00 PM - 1:00 PM
Description:
Sadly, the private sector is mostly talk and little action these days when it comes to digging in its heels to bring about necessary and meaningful change for society and our environment. It seems as though every day another round of corporate statements, pronouncements, and commitments trickle out with little meaningful analysis, transparency, or ensuing change reported. While this "double-speak" is not the case among all corporate citizens, it is pronounced enough to concern me deeply as a business leader who now also serves as CEO of a business activist organization.
Join us for a Deep Dive with Jeffrey Hollender, co-Founder and former CEO of Seventh Generation and co-Founder of our Content Partner American Sustainable Business Council (ASBC) to discuss his IE Magazine article, Actions Speak Louder Than Words.
About Our Deep Dives
Deep Dives are hour-long Zoom Meetings: Live Q&A Sessions (as opposed to our Zoom Webinars, where the audience is in View-Only Mode) between the author(s) or subjects of a Magazine article and our members. Be sure to read the article in question and come bearing questions!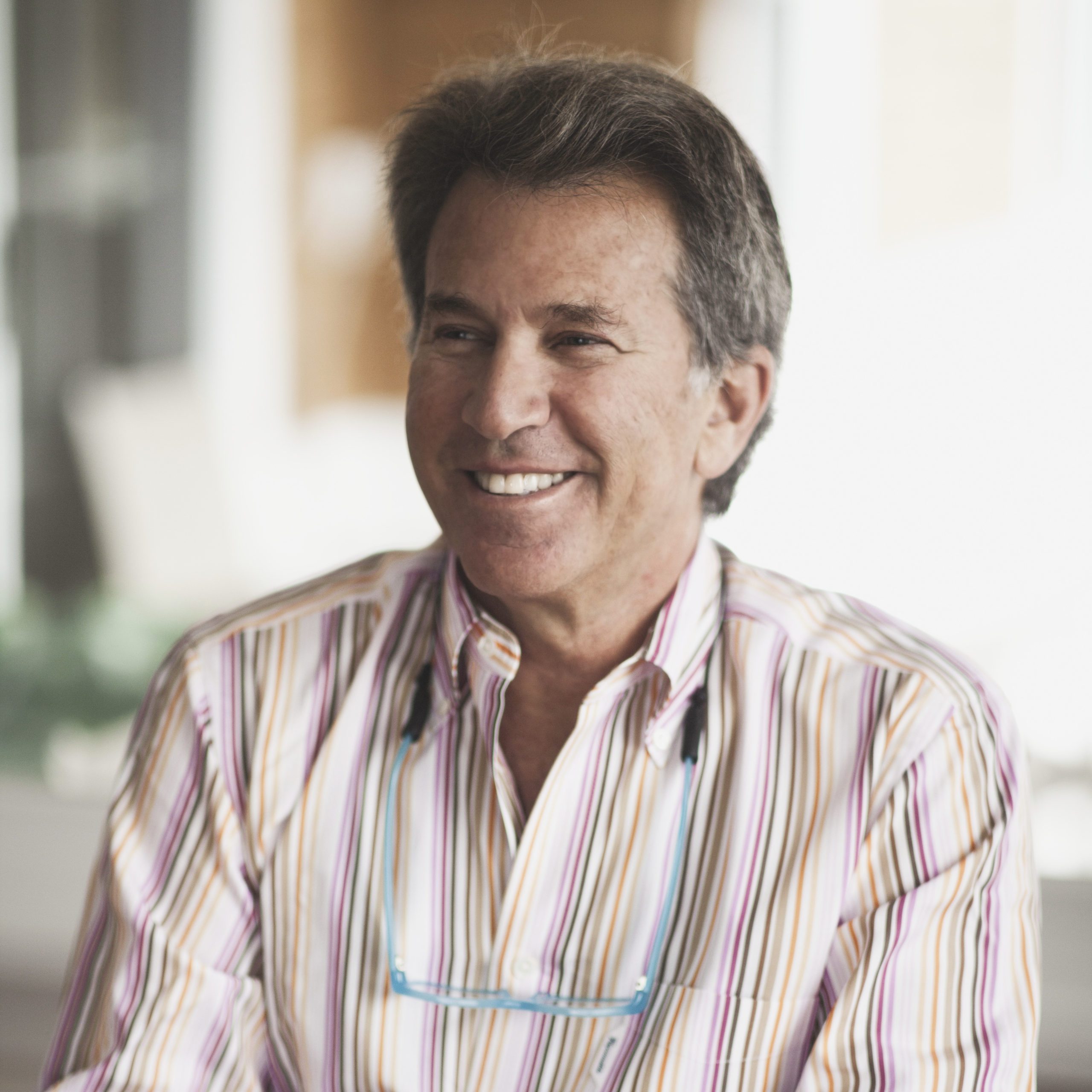 Jeffrey Hollender
Jeffrey Hollender is the CEO and co-founder of the American Sustainable Business Council. He also co-founded and served as CEO of Seventh Generation, is the author of seven books, and adjunct professor of sustainability and social entrepreneurship at the Stern Business School, New York University.
Laurie Lane-Zucker
Laurie Lane-Zucker is Founder and CEO of Impact Entrepreneur, LLC, an impact economy business that hosts the Impact Entrepreneur Network — a large, global network of "systems-minded" entrepreneurs, investors and scholars of social and environmental innovation — and publishes Impact Entrepreneur Magazine. For over 30 years, Laurie has been a "pioneer" (Forbes) and recognized leader in sustainability, social enterprise, and impact investing. Laurie was the founding Executive Director of the international environmental organization, Orion Society, which publishes the celebrated Orion Magazine, as well as the founder of a global sustainability think-tank, the Triad Institute, and Hotfrog, a Founding B Corporation, GIIRS Pioneer Company, and the first company ever to complete an equity transaction on an impact investment exchange. Laurie is the bestselling and multiple award-winning publisher and editor of books and magazines on sustainability and social impact, and the author of numerous articles on entrepreneurship and impact investing. Laurie is contributing author of the recently published, bestselling textbook from World Scientific, Sustainability: Business and Investment Implications (2023).