Become a Contributor – Correspondent
Impact Entrepreneur (IE) Magazine is building a global community
of impact-fluent writers, journalists, and storytellers that are adept at covering the ever-evolving impact movement.
Our correspondents write regular content for publication in Impact Entrepreneur Magazine and receive ongoing training from experienced impact-sector professionals through our Impact Journalism Institute.
We encourage anyone who is passionate about the impact space and storytelling with strong writing skills to consider applying and becoming a regular contributor to the magazine. Whether your background is in journalism, communications, marketing, philanthropy, social entrepreneurship, impact investing, or you have expertise in specific SDGs and regions – you may be a perfect partner to help in our collaborative magazine. Here are some examples of possible contributor profiles:
Experienced finance or business journalist who want to transition into the impact space
Talented writer with an English or journalism degree who is interested in learning more about and practicing impact storytelling
Communications/marketing professional who wants to become an impact fluent writer
MBA graduate wanting to get established in the impact sector
Employee of an impact hub/incubator/accelerator who wants to share the stories of the most exciting impact enterprises building businesses in their hub
Impact investor who regularly sees promising impact enterprises and wants to share their stories
Impact Entrepreneur places diversity, equity, and inclusion at the heart of our organization. We prioritize having contributors with a diverse mix of backgrounds, perspectives, and people who have access to underserved communities and their needs. Impact Entrepreneur emphasizes creating an environment and platform where everyone can feel safe, understood, and be their authentic selves.
IE's Impact Journalism Institute will provide world-class training to Correspondents to foster quality, space-specific storytelling
Special networking opportunities
Complimentary Premium IE Membership
Complete Impact Journalism Institute trainings
Regular content submissions for the platform
Attend scheduled online meetings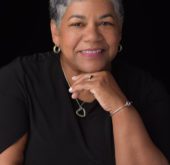 Join us for an insightful Deep Dive session with Anne Richie, founder of The Mezzanine Fund.
Join us for a live webinar and audience Q&A with the founder of Impact Investing Exchange
Founder, Impact Investment Exchange (IIX)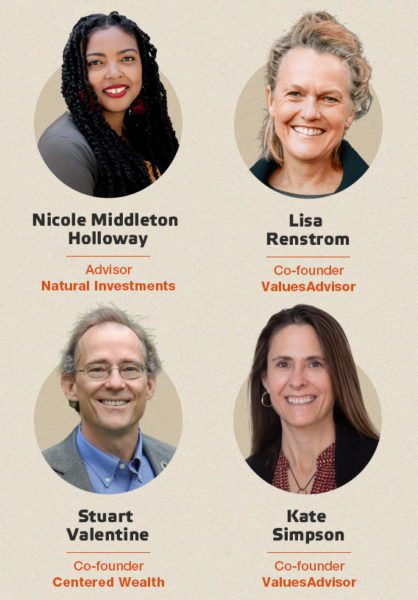 Join us for a Building an Impact Economy webinar with four field experts to discuss how financial advisors advance the Impact Economy.
Nicole Middleton Holloway, Lisa Renstrom, Kate Simpson, Stuart Valentine
Subscribe to our newsletter.
Subscribe to our newsletter to receive updates about new Magazine content and upcoming webinars, deep dives, and events.

Access all of Impact Entrepreneur.
Become a Premium Member to access the full library of webinars and deep dives, exclusive membership portal, member directory, message board, and curated live chats.