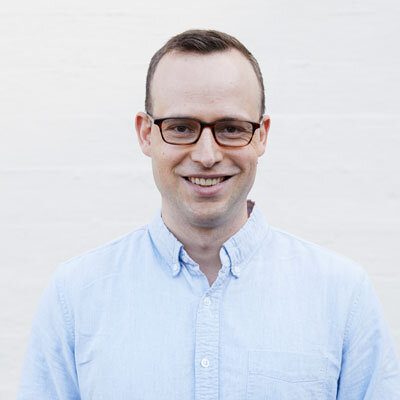 Justin Bellame is Founder of JB Media Group. As Director of Strategy, Justin Bellame oversees the strategic direction for projects in content marketing, SEO, digital advertising, social media, event marketing, email, and public relations. Clients past and present include the Eastern Band of The Cherokee Indians, Hyland's Homeopathic, Blue Ridge National Heritage Area, Conscious Company Media, and the Social Capital Markets conference.
Justin brings a strong technical background to the team. He earned a degree in Computer Science from the University of North Carolina at Asheville. He continues to study developments and trends in digital marketing and adapts swiftly to change in technology and the industry. Justin is also the co-founder and a lead instructor for the JB Media Institute, our comprehensive Internet marketing training program. He is committed to sharing his knowledge and helping organizations make informed decisions on their online marketing campaigns.
Justin was honored as the Entrepreneur of the Year by the Asheville Area Chamber of Commerce in 2014 and was inducted into Asheville's 40 Under Forty in 2012. He is a 2016 graduate of the Hive Global Leaders program and a 2017 graduate of the StartingBloc Institute social entrepreneurship fellowship.
He loves the Asheville area and is happy to give back through his work as an alumni volunteer with Leadership Asheville and Leadership North Carolina, and as a board member with the Asheville Area Chamber of Commerce and Veterans Healing Farm. He is a former board member of NC Stage Company. Beyond all things internet marketing, Justin enjoys exploring nature, playing sports, and cooking delicious meals for family and friends.