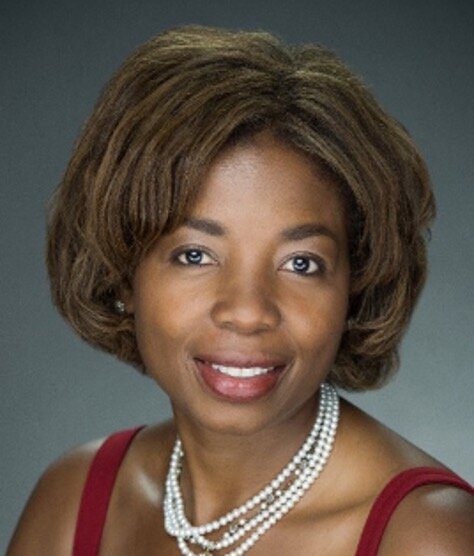 $15.00
Content: Video Webinar Presentation with Q&A
Length: 1:13:20
Premium Members get free access to the entire catalog of past webinars as well as invitations to upcoming, live programs.
$15.00Add to cart
According to Oxfam International, "gender inequality is one of the oldest and most pervasive forms of inequality in the world. It denies women their voices, devalues their work and makes women's position unequal to men's, from the household to the national and global levels. Despite some important progress to change this in recent years, in no country have women achieved economic equality with men, and women are still more likely than men to live in poverty." Oxfam emphasizes that "supporting women to have access to quality and decent work and improve their livelihoods is therefore vital for fulfilling women's rights, reducing poverty and attaining broader development goals."
Growing numbers of impact investors — and, notably, female impact investors — have begun to embrace these goals and contribute to solving the other challenges identified in SDG 5 (Engender Gender Equality and Empower All Women and Girls). In 2018, Patience Marime-Ball founded the Women of the World Endowment (WoWE) and has been revolutionizing the use of an endowment to invest "all its capital in social and environmental solutions with a gender lens; and… [provide] grants to organizations that are orchestrating gender parity through large-scale solutions." Marime-Ball, who earlier created the Banking on Women platform at the International Finance Corporation, believes that WoWE's "100 percent aligned investment strategy is a model for other endowments to replicate – investing entire fund corpuses to advance issues they care most about. Without such bold action, investors who seek impact will not accelerate the change they hope to achieve."
In this program, Impact Entrepreneur's Laurie Lane-Zucker welcomes Patience Marime-Ball to discuss the challenges faced by women and other underrepresented groups, who do not lack the will to change their situations — but rather the financial power to do so. The conversation will highlight the innovative strategies that impact investors and philanthropies can employ as they embrace the fast-emerging field of gender-lens investing.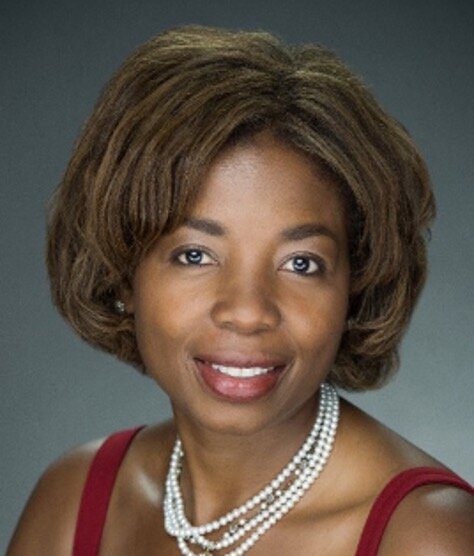 Patience Marime-Ball
Patience Marime-Ball has dedicated her career to finding new ways to use the levers of finance to create a more equal world. A seasoned banker, investor and philanthropist, she has worked alongside investment leaders across the globe to catalyze investment in undercapitalized communities in ways that recognize all people as essential drivers of our global economy.
In 2018 Patience founded WoWE to harness the power of the capital markets to drive lasting change for women and girls. WoWe invests via an institutional-quality endowment structure at the intersection of gender and some of today's most pressing social and environmental issues, and seeks to deliver market-rate financial returns while maximizing impact outcomes.
Previously, Patience was Principal Investment Officer and Global Head of Banking on Women at the International Finance Corporation (IFC), where she created the multibillion dollar Banking on Women investment platform and as well as the IFC's Global Trade Liquidity Program. She co-developed the first ever gender bond issued on the Uridashi market and worked alongside Goldman Sachs to structure a $600m debt fund that has deployed more than $1.9b in loans to women entrepreneurs to-date.
Laurie Lane-Zucker
Laurie Lane-Zucker is Founder and CEO of Impact Entrepreneur, PBC, an impact economy business that hosts the Impact Entrepreneur Network — a large, global network of "systems-minded" entrepreneurs, investors and scholars of social and environmental innovation — and publishes Impact Entrepreneur Magazine. For over 30 years, Laurie has been a "pioneer" (Forbes) and recognized leader in sustainability, social enterprise, and impact investing. Laurie was the founding Executive Director of the international environmental organization, Orion Society, which publishes the celebrated Orion Magazine, as well as the founder of a global sustainability think-tank, the Triad Institute, and Hotfrog, a Founding B Corporation, GIIRS Pioneer Company, and the first company ever to complete an equity transaction on an impact investment exchange. Laurie is the bestselling and multiple award-winning publisher and editor of books and magazines on sustainability and social impact, and the author of numerous articles on entrepreneurship and impact investing.