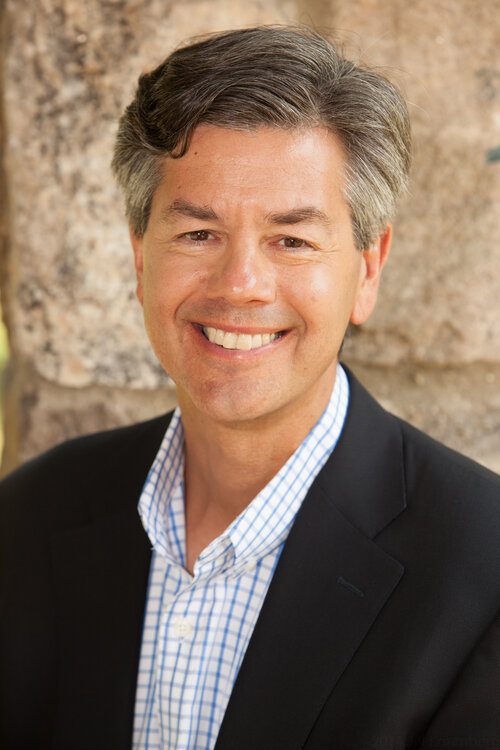 $15.00
Content: Video Webinar Presentation with Q&A
Length: 1:18:08
Premium Members get free access to the entire catalog of past webinars as well as invitations to upcoming, live programs.
$15.00Add to cart
In his 2015 paper for the Capital Institute, Regenerative Capitalism, John Fullerton writes, "a multitude of innovators and entrepreneurs around the world are experimenting with practical ways to reimagine capitalism so that it works for all levels of society, as well as for the planet. In our terms, their common goal is to create a self-organizing, naturally self-maintaining, highly adaptive regenerative form of capitalism that produces lasting social and economic vitality for global civilization as a whole."
In a more recent paper, Finance for a Regenerative World, Fullerton asserts that "we can no longer accept (the) status quo, no matter the political difficulties and consequences. We must confront conventional wisdom head on when it is clearly wrong and dangerous. Our priority must be to get clear on root causes, rather than reacting to symptoms. Only then can genuine remedies for lasting systemic change be found."
In this virtual fireside chat, John Fullerton discusses regenerative economics and finance with Impact Entrepreneur's Laurie Lane-Zucker.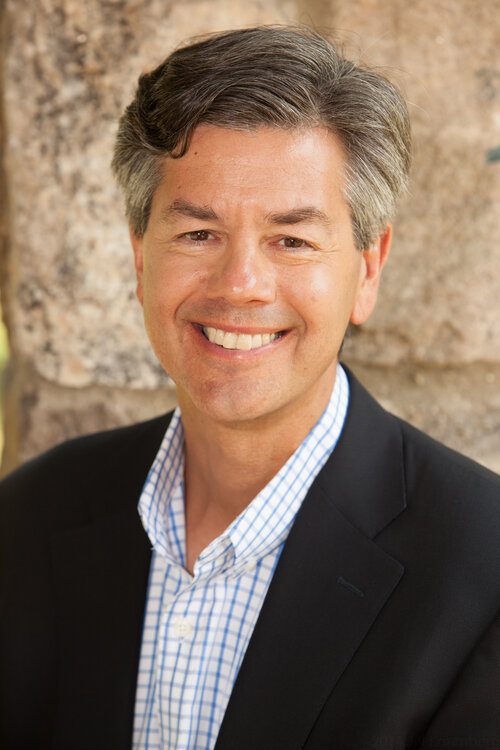 John Fullerton
John Fullerton is an unconventional economist, impact investor, writer, and some have said philosopher. He is the founder of the Capital Institute, and author of "Regenerative Capitalism: How Universal Patterns and Principles Will Shape the New Economy" (2015), and, "Finance for A Regenerative World" (2019).
After a 20-year career on Wall Street where he was a Managing Director of what he calls "the old JPMorgan," John listened to a persistent inner voice and walked away in 2001 with no plan but many questions. The questions crystalized into the creation of the Capital Institute in 2010, which is dedicated to the bold reimagination of economics and finance in alignment with living systems principles in service to life.
During his Wall Street career, John managed numerous capital markets and derivatives businesses around the globe and was JPMorgan's Oversight Committee Representative that managed the rescue of Long Term Capital Management in 2008, and finally was Chief Investment Officer for Lab Morgan before retiring from the firm. John is the Chairman of New Day Enterprises, PBC, a co-founder of Grasslands, LLC, a board member of the Savory Institute, and Stone Acres Farm, and is an advisor to numerous sustainability related initiatives. John speaks internationally to public audiences and universities, and writes a monthly blog, The Future of Finance.
Laurie Lane-Zucker
Laurie Lane-Zucker is Founder and CEO of Impact Entrepreneur, LLC, an impact economy business that hosts the Impact Entrepreneur Network — a large, global network of "systems-minded" entrepreneurs, investors and scholars of social and environmental innovation — and publishes Impact Entrepreneur Magazine. For over 30 years, Laurie has been a "pioneer" (Forbes) and recognized leader in sustainability, social enterprise, and impact investing. Laurie was the founding Executive Director of the international environmental organization, Orion Society, which publishes the celebrated Orion Magazine, as well as the founder of a global sustainability think-tank, the Triad Institute, and Hotfrog, a Founding B Corporation, GIIRS Pioneer Company, and the first company ever to complete an equity transaction on an impact investment exchange. Laurie is the bestselling and multiple award-winning publisher and editor of books and magazines on sustainability and social impact, and the author of numerous articles on entrepreneurship and impact investing.