ESG or Sustainability: You Choose
Thursday, February 3, 2022
12:00 PM - 1:00 PM
Impact Entrepreneur
27 North Undermountain Road
Sheffield, MA 01257 United States (map)
As an ESG practitioner, you now have two choices:
You can double down on the (delusional) notion that ESG makes the world better (instead of the reality that it's predatory delay, which Alex Steffen defines as "the blocking or slowing of needed change, in order to make money off unsustainable, unjust systems in the meantime" – I can hear you objecting as I write, but I encourage you to read this definition carefully and challenge yourself to leverage evidence to prove it wrong.)
Or
You can embrace bona fide sustainability, which ensures its claims by gauging impacts vis-à-vis ecological ceiling and social foundation thresholds (sometimes visualized as a Doughnut, thanks to Kate Raworth's 2012 reinterpretation of Barbara Ward's 1974 conceptualization of social "inner limits" and ecological "outer limits" for the United Nations).
​— From ESG or Sustainability: You Choose by Bill Baue
Join us for a Deep Dive with Bill Baue, author of the IE Magazine article, ESG or Sustainability: You Choose
About Our Deep Dives
Deep Dives are hour-long Zoom Meetings: Live Q&A Sessions (as opposed to our Zoom Webinars, where the audience is in View-Only Mode) between the author(s) or subjects of a Magazine article and our members. Be sure to read the article in question and come bearing questions!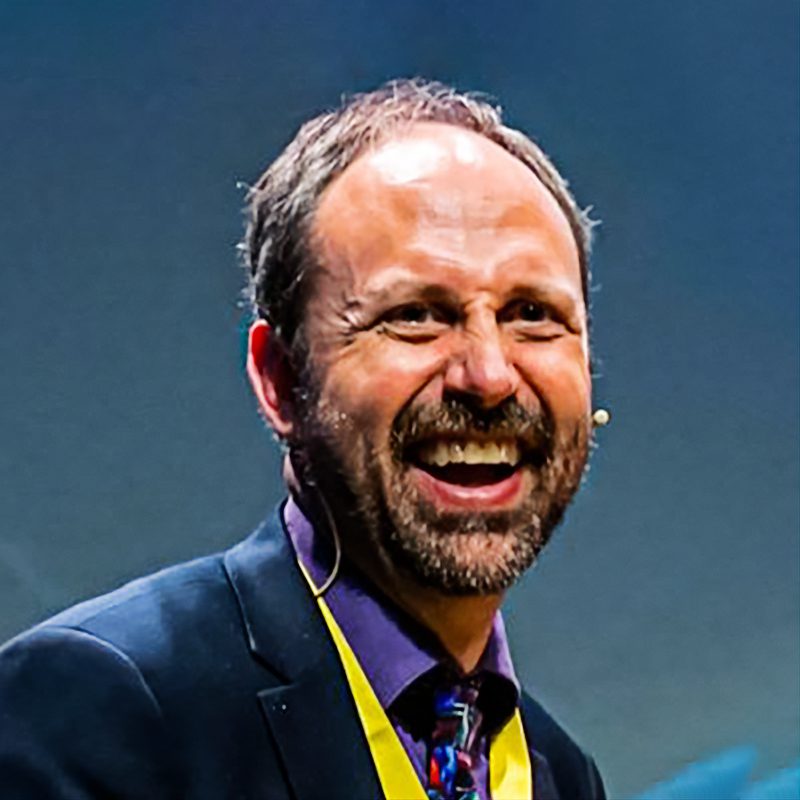 Bill Baue
As an internationally recognized expert on Sustainability Context (Thresholds & Allocations), Thriveability, and Online Stakeholder Engagement, Bill Baue catalyzes systemic transformation. As a serial social entrepreneur, he has co-founded and instigated several enterprises: r3.0, Science Based Targets, Sustainability Context Group, Sea Change Radio, and Currnt.
Baue currently serves as Senior Director of r3.0 (Redesign for Resilience & Regeneration), a not-for-profit common good that networks a global community of Positive Mavericks focused on transcending incrementalism to trigger necessary transformations that enact living systems principles. In this role, he serves as the Systems Convener for the Connecticut River Valley Bioregional Collaborative of the Capital Institute's Regenerative Communities Network. His most recent major writing is as author of the White Paper From Monocapitalism to Multicapitalism: 21st Century System Value Creation (December 2020).
Baue has worked with prominent organizations across the sustainability ecosystem, including Audubon, Cabot Creamery Coop, Ceres, GE, Harvard, several United Nations agencies (UNCTAD, UNEP, UNGC, UNRISD, etc…), Walmart, and Worldwatch Institute. He serves on the Board of Co-op Power and as Senior Advisor to Preventable Surprises, and he is a certified Prosocial facilitator.
He lives near the Connecticut River Valley bioregion, where his daughters Clara, Emma, and Aoife periodically visit. He is a diehard Deadhead who enjoys camping, hiking, mountain climbing, kayaking, yoga, meditation, and dancing contact improvisation.