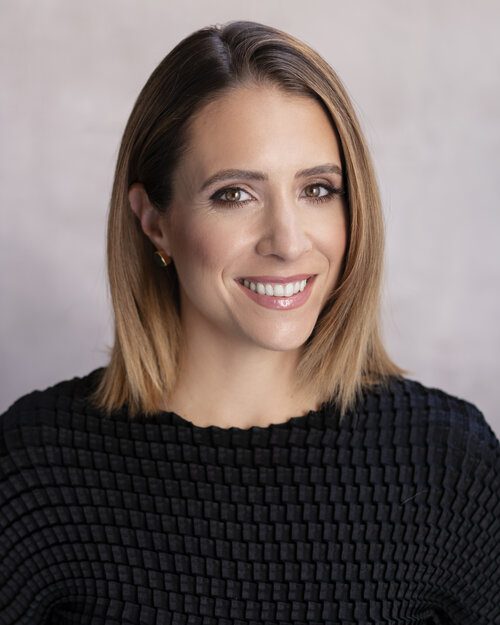 $15.00
Content: Video Webinar Presentation with Q&A
Length: 1:12:31
Premium Members get free access to the entire catalog of past webinars as well as invitations to upcoming, live programs.
$15.00Add to cart
As an impact venture firm that has been investing in early-stage enterprises throughout India and East Africa for 11 years — where every dollar invested impacts the lives of 28 individuals living at the bottom of the economic pyramid, and profits are reinvested back into the fund — Beyond Capital and its co-founder and CEO, Eva Yazhari, are in a unique position to speak about the needs of emerging markets and how innovative impact investing can be used to sustainably increase the quality of life and standard of living for the world's most underserved communities.
In this program, Impact Entrepreneur's Laurie Lane-Zucker welcomes Eva Helene Yazhari, to discuss, among other topics, how to:
Design a diversified emerging markets investment strategy

Reform the dominant extractive venture capital model

Address imbalances in equity, power, and ownership in the investment process

Use structural innovations like the "equitable venture pool" to implement structural change

Most effectively support local founders and investors

"Walk the talk" as an impact investor

Use "camel investing" rather than the "spray and pray" Silicon Valley venture model

Identify the "silent killers" of impact enterprises in emerging economies

Improve the incubation/acceleration ecosystems in India and East Africa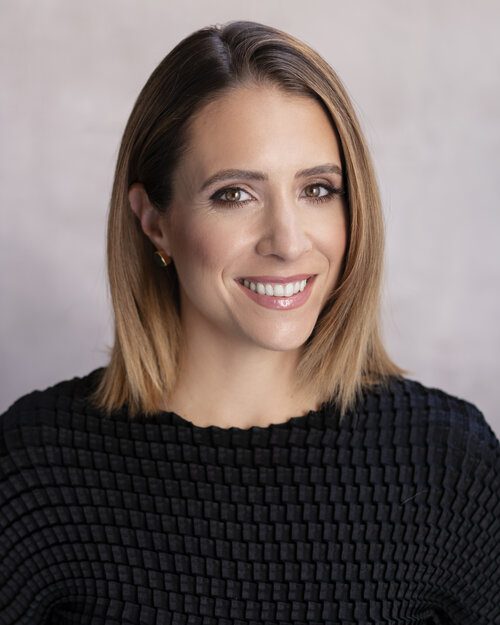 Eva Yazhari
Eva Yazhari is the Author of The Good Your Money Can Do. She is Co-Founder and CEO of Beyond Capital, an impact investment fund founded on the belief that investing is a powerful mindset that can inspire good and improve lives. Throughout her 16-year career, Eva has worked in the impact investment, finance, and asset management industries.
Eva built Beyond Capital to be a recognized global brand. Its portfolio improves the lives of a growing 8 million low-income individuals, including investments in Kasha, a technology-driven e-commerce women's health company in East Africa; and Frontier Markets, a fast-growing distribution business providing goods and services for consumers living throughout rural India. Both companies are targeting addressable markets numbering billions of consumers and are uniquely poised for commercial financial returns as well as social returns. When it comes to impact measurement, Beyond Capital partners with pioneering firm Proof of Impact to independently verify and track the growth of outcome-linked metrics.
Eva has interviewed more than 60 purpose-driven leaders to shed light on their professional and personal stories for The Beyond Capital Podcast. She has also explored the various angles of conscious money and living on The Conscious Investor, a weekly online magazine. Eva is also an impact investor. She lives in Dallas, TX, with her family.
Laurie Lane-Zucker
Laurie Lane-Zucker is Founder and CEO of Impact Entrepreneur, PBC, an impact economy business that hosts the Impact Entrepreneur Network — a large, global network of "systems-minded" entrepreneurs, investors and scholars of social and environmental innovation — and publishes Impact Entrepreneur Magazine. For over 30 years, Laurie has been a "pioneer" (Forbes) and recognized leader in sustainability, social enterprise, and impact investing. Laurie was the founding Executive Director of the international environmental organization, Orion Society, which publishes the celebrated Orion Magazine, as well as the founder of a global sustainability think-tank, the Triad Institute, and Hotfrog, a Founding B Corporation, GIIRS Pioneer Company, and the first company ever to complete an equity transaction on an impact investment exchange. Laurie is the bestselling and multiple award-winning publisher and editor of books and magazines on sustainability and social impact, and the author of numerous articles on entrepreneurship and impact investing.