Articles by Tequila Smith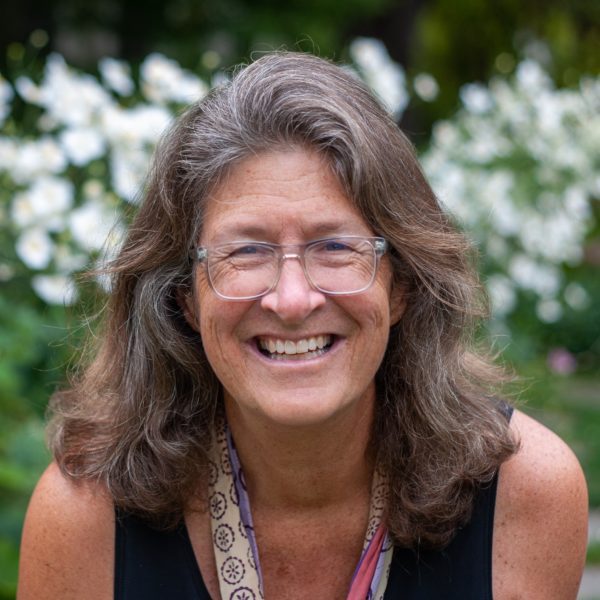 Join us for an exploration of the funding gap for early-stage climate tech solutions with VentureEarth's Jane Woodward.
Managing Partner, WovenEarth Ventures
October 19 - 12:00 PM EST
Subscribe to our newsletter.
Subscribe to our newsletter to receive updates about new Magazine content and upcoming webinars, deep dives, and events.

Access all of Impact Entrepreneur.
Become a Premium Member to access the full library of webinars and deep dives, exclusive membership portal, member directory, message board, and curated live chats.