For impact entrepreneurs and non-profit organizations like Social Finance, access to academic research is crucial to designing and supporting effective social programs. However, the disconnect between research and practice is a well-documented issue, affecting both practitioners and the academic community. This article explores the challenge of limited access to academic research for impact economy practitioners and highlights the potential of AI, through the lens of the groundbreaking SyROCCO tool, to make research findings more accessible to non-profits and impact businesses.
The problem: limited access to academic research
Despite the wealth of knowledge available in academic journals, most non-profits, social enterprises, and impact businesses do not routinely subscribe to them. This lack of access to academic research creates inefficiencies that hinder practitioners from implementing evidence-based interventions and limits the practical relevance of research conducted by academics.
The solution: SyROCCO, the AI-powered bridge
To address this gap, the Government Outcomes (GO) Lab at the University of Oxford has developed the SyROCCO tool in partnership with the University of Warwick and the Alan Turing Institute. This machine learning-driven tool was initially designed to assist in the analysis of thousands of research papers for a systematic review of outcomes-based contracting. However, the team behind SyROCCO soon realized its potential to support impact entrepreneurs, non-profits, and policymakers to find the right evidence and resources for their initiatives.
Despite the wealth of knowledge available in academic journals, most impact businesses do not routinely subscribe to them. 
A real-life example: Social Finance and SyROCCO
For instance, at Social Finance, the non-profit advisory firm where I work, SyROCCO streamlines the process of identifying relevant research for our team, enabling us to provide better advice to our partners. By quickly locating pertinent articles on specific sectors, geographies, or contract types, we can enhance our ability to design and support effective social programs.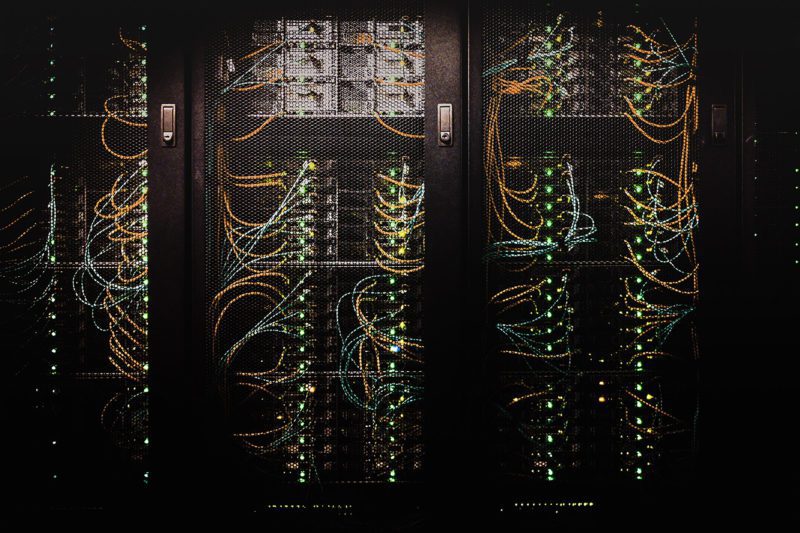 The SyROCCO tool's AI capabilities will, in time, allow for automatic identification, screening and summarization of new articles, while continuous learning through manual spot-checking by University of Oxford researchers ensures the quality and relevance of the included papers. This powerful tool addresses the gap between research and practice by making high quality academic research radically more accessible, enabling impact entrepreneurs to harness evidence-based insights for their work.
Use Cases: unlocking research for impact entrepreneurs
There is much to be gained by bridging the gap between academic research and practice. Making academic research more accessible and tailored to the needs of impact entrepreneurs, could help transform the way the impact economy operates and elevate the effectiveness of social programs. For example:
A non-profit organization focused on providing education to underprivileged children could use SyROCCO to identify research papers that highlight best practices in designing and implementing effective educational programs. This would enable them to create more effective interventions and ultimately improve the educational outcomes for their beneficiaries.
An impact business considering entering into a results-based delivery contract for their services could use SyROCCO to understand how previous contracts have been structured, which outcomes were tied to payments and what potential stumbling blocks to avoid.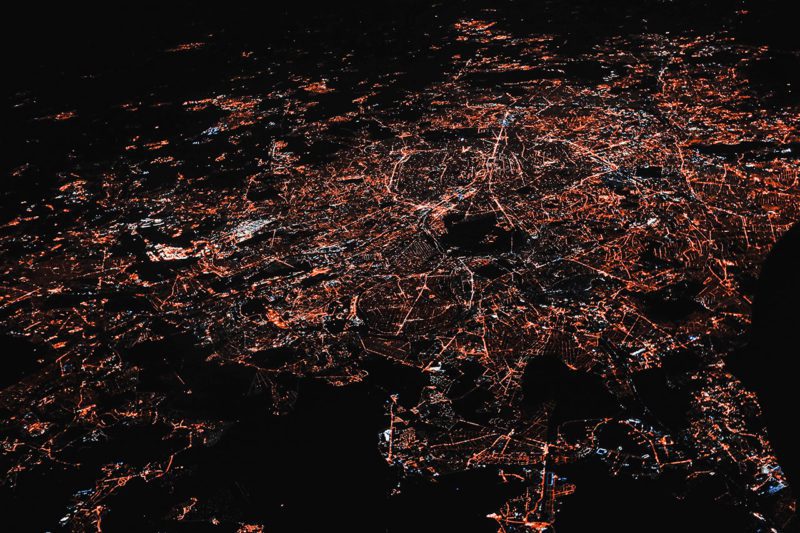 Conclusion
The SyROCCO tool demonstrates that, as in so many other areas of life, AI could be a game-changer for impact entrepreneurs, non-profits, and policymakers. By enabling practitioners to efficiently and effectively access insights from high quality academic research, such tools offer a bridge to span the decades old disconnect between research and practice. That's not to say that further work isn't needed – routes to ensure the practical relevance of future academic research are also important and yet to be resolved. Users of AI tools also need to be smart consumers of outputs – understanding how inputs are sourced in order to interpret the outputs they generate. Nonetheless, tools like SyROCCO have the potential to revolutionize the way impact entrepreneurs and organizations deliver meaningful social change by providing radically better access to previously unavailable data.