The evolution of impact investing has birthed a plethora of frameworks and standards, which investors use to gauge their investments' effectiveness. Diversity was important to drive early learnings and engagement, but consolidation has made impact frameworks both increasingly interoperable and effective. This amalgamation symbolizes a significant shift in this sector, transitioning from an indecipherable alphabet soup of acronyms towards more universal norms.
In partnership with the investment firm Kilara and Dr Jodi York, John Treadgold Communications has produced a special report, called The Impact Stack – a toolkit for impact measurement and management. This illuminating document goes beyond simply measuring impact—it operationalizes outcomes, turning a previously abstract concept into a tangible, practical tool. It elucidates the unique applications of leading impact models, their interrelations, overlaps, and, most importantly, the problems they address.
The Impact Stack doesn't merely house a collection of frameworks—it embodies best practices, illustrating the magic of linkages and overlaps. This report strives to refine the nebulous edges of the impact investing sector, crafting a coherent and comprehensive system.
But this story isn't just about The Impact Stack—this journey has also unveiled fascinating insights about the evolving impact investment sector itself. Here are the top five insights from this endeavor:
Maturing, Yet Young: While the maturity of this practice has paved the way for The Impact Stack, the sector remains in its adolescence. Impact investing isn't mainstream yet—it's growing, establishing norms, and catching the eye of diverse institutional investors. With increased professional capacity and the success of courses like Duke University's SDG Impact, the sector is developing rapidly.
Never Stop Learning: Years of research into impact investing continue to unveil new perspectives, surprises, and humbling revelations. The depth and rigor infused into this sector are astonishing. As impact investors, our mission includes both simplifying definitions and celebrating the richness of knowledge in this space.
The Power of Women: Despite finance's ongoing struggle with gender equity, impact investing boasts a commendable representation of women. In fact, 70% of the contributors to The Impact Stack report are women, reflecting the sector's conscious effort to develop gender lens investment strategies and balance out existing biases.
Wide Audience Appeal: Although the report's primary audience is impact investors and the impact-curious, interest has poured in from unexpected quarters. Business owners, intrigued by their businesses' potential impact, have found this report helpful in deciphering what impact investing truly entails.
The Need for Communicators: The community of impact communicators is growing, but it remains sparse. Effectively disseminating new ideas demands more professionals skilled in translating finance jargon into digestible narratives.
The Impact Stack stands as a testament to our progress in the impact investing field, offering a roadmap for others to follow. Yet, it is equally crucial to remember that this is a young, dynamic sector that continues to evolve and expand, with more to learn and explore at every turn.
Women have been instrumental in shaping the sector, breaking barriers, and challenging the norm, ensuring a fairer representation within the industry. This signals a promising change, a shift towards a more equitable business landscape.
The widespread interest in our report, extending beyond our targeted audience, suggests that the concept of 'impact' resonates with many. It shows a growing understanding and acceptance of the role businesses can play in effecting change, extending far beyond mere financial gains.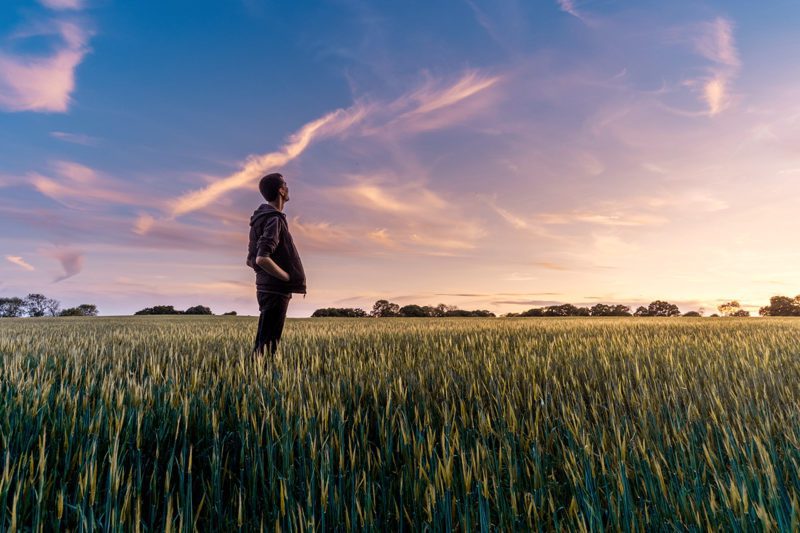 However, one challenge remains: the shortage of skilled communicators in the field. Impact investing is not merely about capital and returns — it is a story of change, of better businesses, and a more sustainable future. We need individuals who can tell this story effectively, ditching the finance jargon for language that inspires and resonates with everyone.
The Impact Stack represents an important milestone in our journey, but there's still a long way to go. We need to continue refining our models, learning, and sharing insights. More than anything, we need to ensure that the messages and potential of impact investing are communicated effectively and widely. By doing so, we can ensure that impact investing truly becomes a mainstream practice, integral to the global investment landscape.